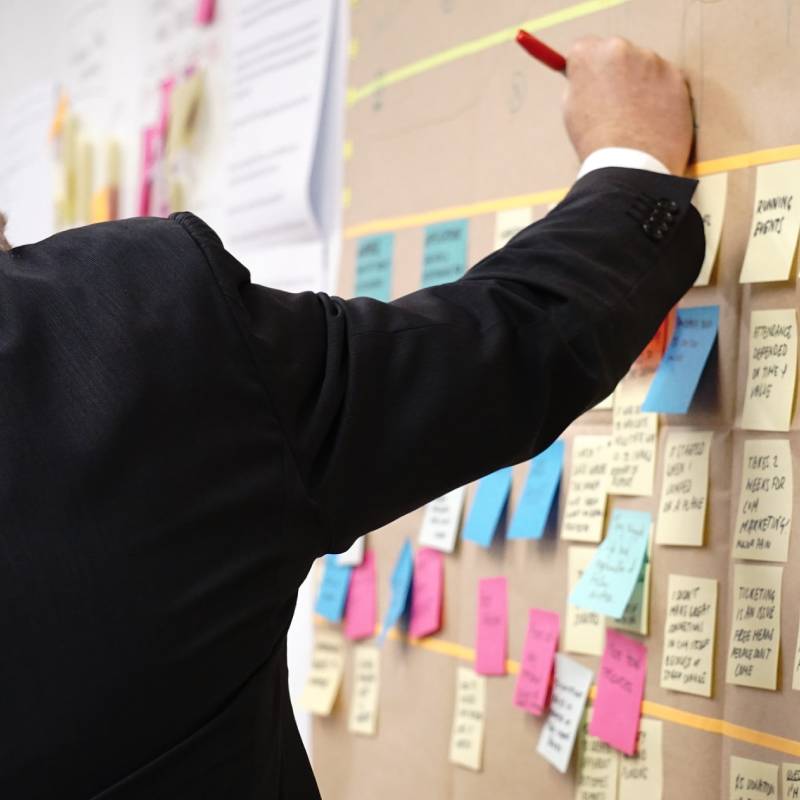 Innovative solutions to build or optimize your business
We help you structure your business, and if it is in operation we are able to optimize it. We have a series of skills, multi-industry knowledge, we apply world-class methodologies and others developed internally as a result of our 18 years of experience.
Our consulting team is able to analyze your processes, identify bottlenecks, and impartially recommend improvement scenarios to take it to the next level.
We are clear that it is not enough to identify problems like traditional consultancies, we are always one step ahead to formulate creative solution alternatives and if you wish, we will work with you in the implementation.
Technology at the service of your needs
Our experience of more than 18 years in software engineering, projects and process management, has allowed the successful implementation of collaborative solutions for both public and private companies.
Workflow Automation, Document Management, Data Integration, Information Management and Services, Email Implementation, Petro-technical Licensing Optimization, SAP Licensing Optimization, and Implementation of digital services are part of the types of technological projects that we have developed.
We use world-class methodologies and representations, which added to our experience, allow us to provide adequate and effective solutions to our clients.
Based on our 18 years of experience, we have a unique and specialized approach that helps us understand your challenges, propose creative and comprehensive solutions, generate high-value-added and forward-thinking deliverables
At Light4Business (L4B) we offer you comprehensive solutions for different industries, our team is prepared, committed and has the know-how and experiences in their area of ​​specialization, which allows us to bring and / or propose products to our clients, services and solutions with high added value.